You might not know what is Actions Pack? It is a WordPress Plugin that is built on top of Elementor Page Builder's API.
Elementor Page Builder is the all in one solution to design your WordPress website that helps designers to build a nice and clean website with its drag and drop features.
I designed my first WordPress site while I was in my intermediate school back in 2011. After tinkering many times with WordPress and many of its plugins available in the WordPress repository, I felt I need some more advanced and customizable site. I shifted to Drupal. Last year I wanted to design a small site for my occasional blogging purpose and found Elementor was a nice page builder. I also went through its APIs, tried building some widget that I required for this site. Actions Pack is one of those. It helps users to create Elmentor User Registration Form, Log-in form, Connect your Elementor Form to Google Sheet, etc.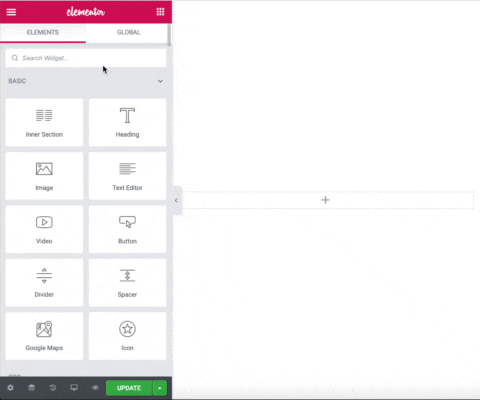 However, after some time, I found a great demand for the widget I built for my personal purpose. Currently, the plugin Actions Pack is serving more than 3000 clients. I also needed to hire 3 developers for support and maintenance of the plugin. We also launched a completely new site for the plugin specifically. Now you can download the plugin from actions-pack.com
In the next few days, I will come with another blog about the potential of earning from a WordPress Plugin.