I am known as 'dbjpanda'  around the web. I  am a technology executive, an academic and an open-source enthusiastic. I love exploring the depth of  new things, breaking it down and making it easy is what makes me happy. I like creating things; blogs, websites, gadgets, companies, and more.  I have that courage to dream big. I never like to be in a position where I expect bonus for my work. But I like to be in a position where I can build, reshape, share ideas and set an example. I like connecting with new professional acquaintances. Don't hesitate to reach out to me if you want to talk technology or business.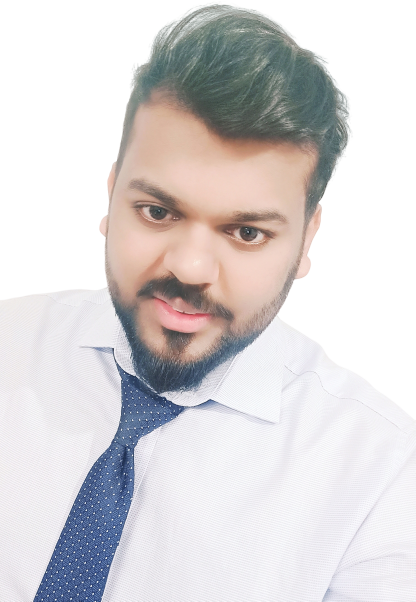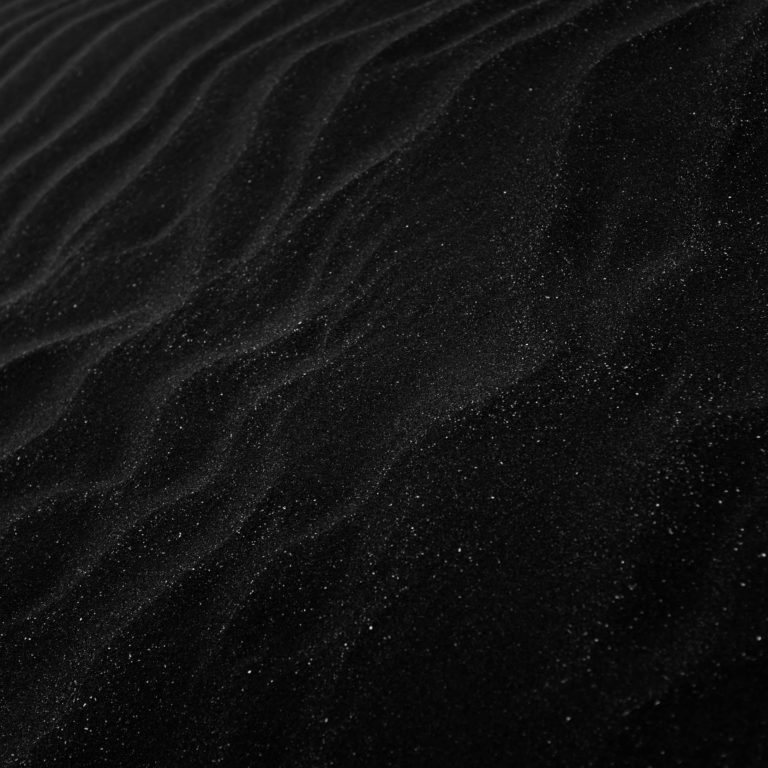 SQL
This article contains all the basic SQL syntaxes like select, update etc with proper examples.
Read More »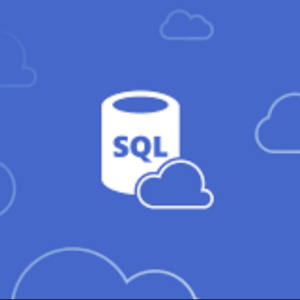 SQL
Overview While creating a table, each column in that table is required to have a name and a data type. The data type of a
Read More »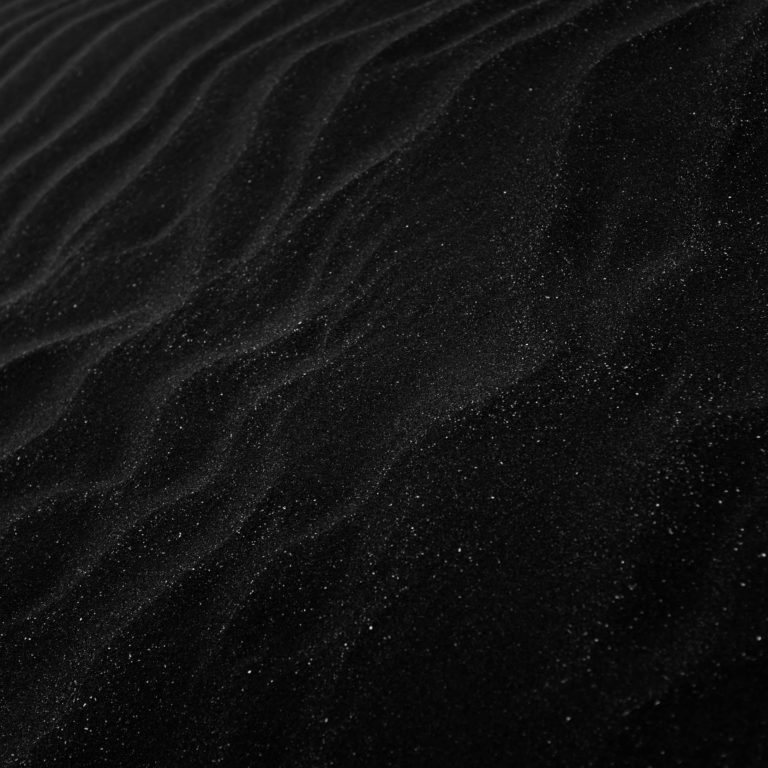 DBMS Fundamentals
What is transaction in DBMS ? Transaction is a collection of one or more operations (READ/WRITE) that satisfy following four standard properties. These properties are
Read More »
What People Say About ME?
I know Dibyajyoti from the last 5 years as we have done various projects together. It was nice working with him. He is a hard working, dedicated and focused individual. He is a technical enthusiast with the ability and willingness to work hard to achieve his dreams, may what come in the process for the same. He is one of those rare people who not only have the courage to dream big but also have the patience to achieve their goals by putting all necessary efforts day in and day out. I would therefore recommend working with him for his motivated efforts in all that he does. All the best for your future endeavours.
Mriganka Mohapatra
Application Developer IBM India Pvt Ltd
I got to know Dibyajyoti through Google Summer of Code' 18. He was assigned as mentor for a Drupal
project
. I worked with him for 3 months. He is very motivating and has always encouraged me to work towards improving myself. Before applying for GSoC, I didn't have knowledge of Drupal, but he helped me by assigning novice tasks initially. We were communicating through the
Trello board
where he used to review my work and assign new tasks every day. His behavior towards me is always good. His appreciation for some small success has encouraged me a lot. His problem-solving and technical skills are good. He is approachable and ready to help even at odd hours. It will be great if he could be more patient in terms of expecting quick response or results from his students. I would recommend working with him as he has good leadership skills and project management skills. All the very best for the future.
Ankit Jain
Devops Engineer SocialCops
Dibya is a perfectionist when it comes to achieving his tasks. He is outright, straightforward, and is assertive in his work. His follow up skills are great and doesn't give up until he gives it his best shot. All the best for his future endeavors
Pallavi Barnwal
Category Manager Snapdeal
I came across Dibyajyoti through the SmartE competition by NEN in which he was a participant. He is a go-getter and target focussed guy. Extremely emotional in his deeds which if channelized better would lead him up in the ladder. I wish him all the best for his future endeavors.
Adyasha Mishra
Assistant Manager National Entrepreneurship Network
Dibyajyoti is detail-oriented,innovative,result oriented and hard working in his field.He is a great asset for the organization.
Surya Sahoo
Big Data ArchitectNielsen
Dibyajyoti is a self motivated guy with all entrepreneurial quality. He is a focused guy and dedicated to his work. He is having tremendous leadership skill.
Subhabrata Bhattacharjee
Regional ManagerNational Entrepreneurship Network
Dibyajyoti is very talented and have great knowledge. He is an amazing professional, who brings all of the skills and expertise in innovation and business.
Kushagra Raj
Workday Integration Consultant Deloitte